Drawing inspiration from cuisine found within the remote corners of Patagonia, Brasa's spirit of cooking embraces the temperament of open-fire cooking and nature's given kitchen. Feast within a hacienda of embers, where elemental ingredients are forged into delicious gestures of flame and flavour to create an exquisite Maldives dinner or lunch unlike any other.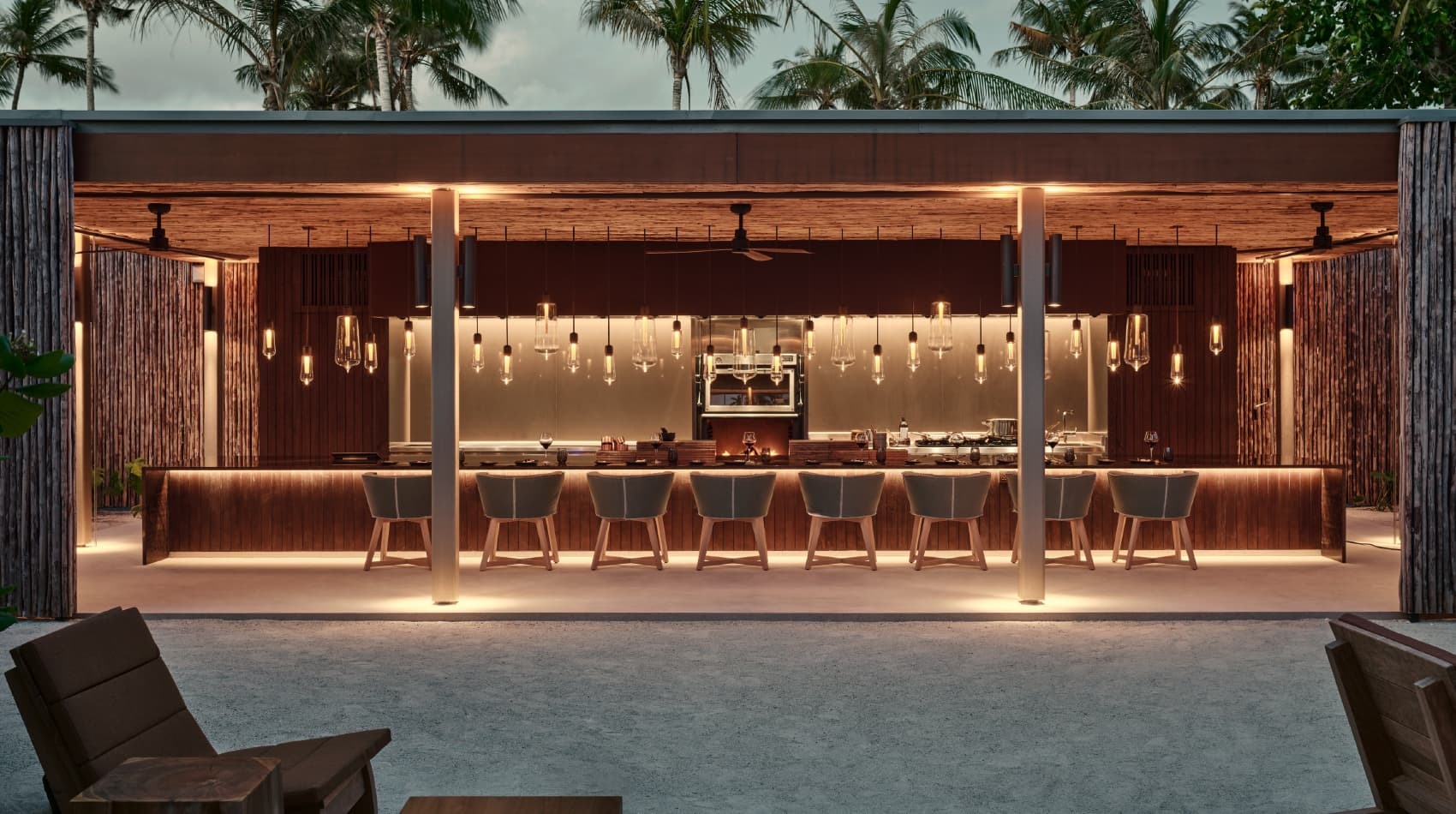 Cuisine
Patagonian Steak House
Dress Code
Smart Casual
Opening Hours
Dinner: 7:00pm - 10:30pm
Dates might change according to schedule

Other Suggestions
Wok Society
High-energy social club with soulful Asian creations and craft beers.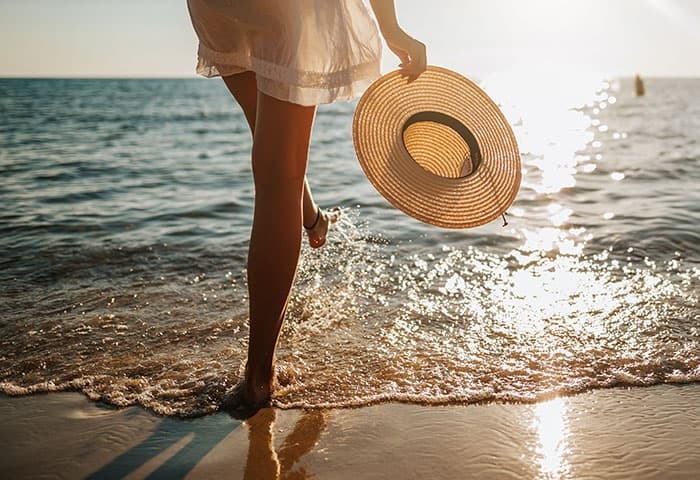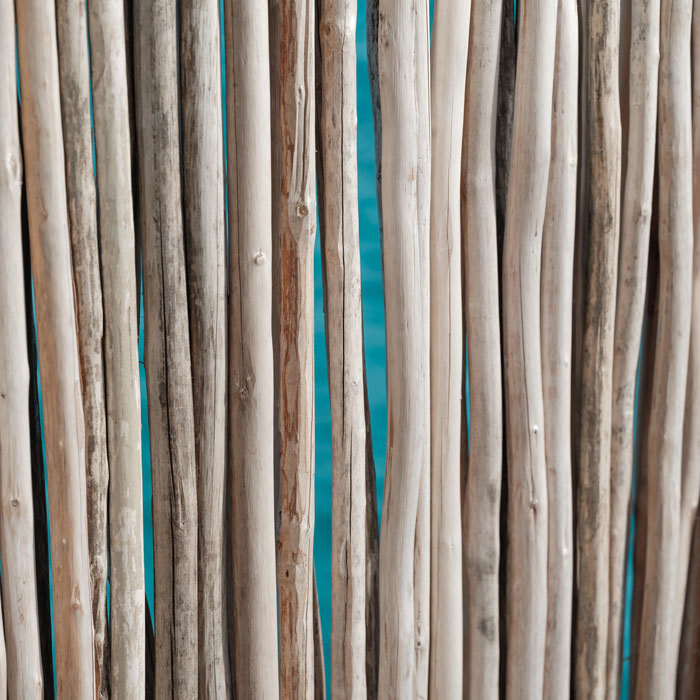 Make the


Connection

Patina Maldives is a devotion to dimensionality and a new expression of island life.

You create the flow that makes the island your own.
Patina Maldives
North Malé Atoll, 20026
The Republic of Maldives
Email