Across the Asian continent, each country offers its own version of street-friendly fare. Meat- and vegetable-filled bao buns, steamed dumplings, aromatic soups and flavorful noodle dishes are among the menu highlights at Tum Tum. The food trailer, located at Fari Marina, offers the perfect stop amid a day of shopping, arts and culture.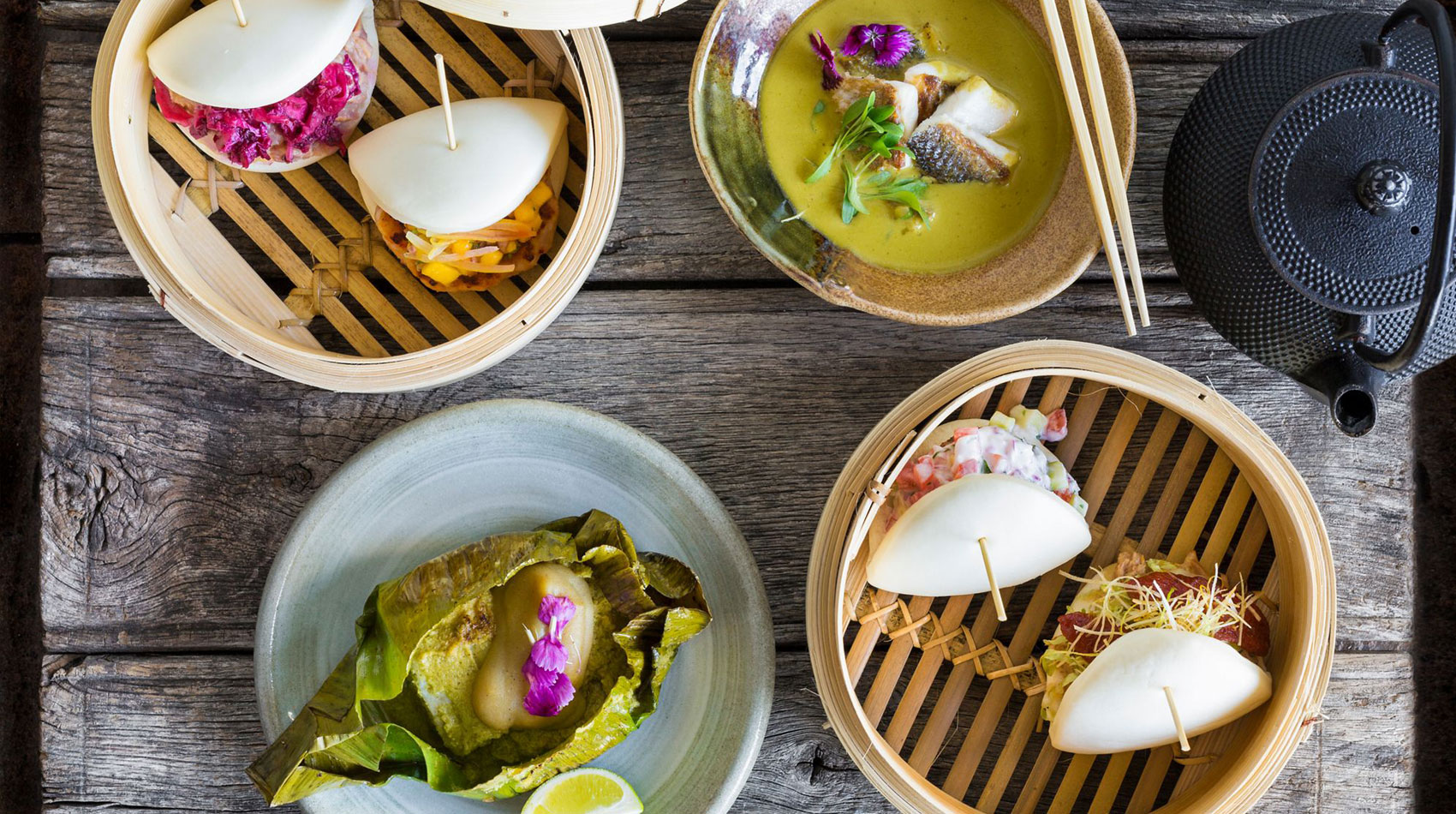 Cuisine
Asian
Managed by The Ritz-Carlton Maldives, Fari Islands
Dress Code
Casual
Opening Hours
Daily from 11 a.m. until 10.30 p.m.
Other Suggestions
KŌEN
Witness an enigmatic, theatrical marriage between Japanese and Nordic cuisine.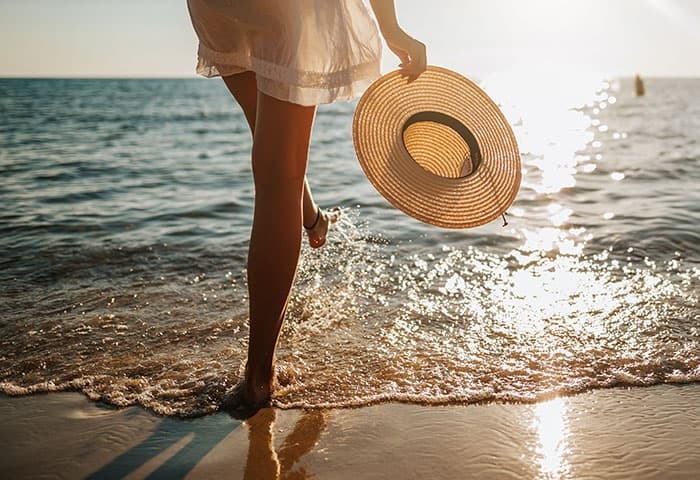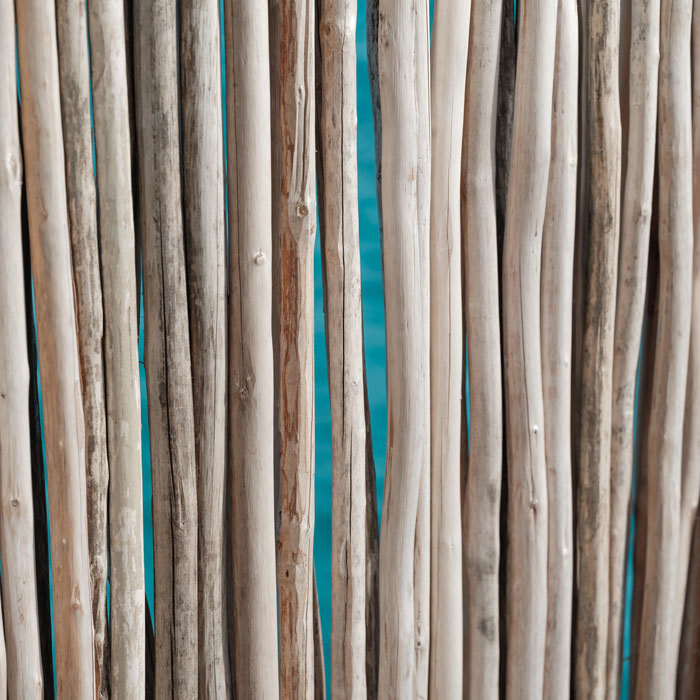 Make the


Connection

Patina Maldives, Fari Islands is a devotion to dimensionality and a new expression of island life.

You create the flow that makes the island your own.
Patina Maldives, Fari Islands
Fari Islands
North Malé Atoll, 20026
The Republic of Maldives
Enquiries
Email