Experience as Healing
Pathways series one: 2-3 June, 2023
From ancient spiritual practices to the wild new frontiers of biohacking, countless theories have sought to balance the relationship between our emotional, physical and intellectual states. How will this widening field of knowledge and desire affect the way we travel?
When technology wasn't interrupting the natural rhythms of our body, when we lived by the seasons, we lived by the sun and the moon. We were much more in tune.
An example and practice in increasing demand is breathwork, a method of controlled breathing that has its origins in the ancient yogic exercise of Pranayama. In the elevated state of mind, we ascend toward a more invigorating world, taking on a universal perspective. Notion of experience as medicine is taking root. Medicine that plays a transformative role to ground, re-orientate and heal.
For a short weekend in June, we head to Fari Islands, one of the most beautiful, inspired places in the Indian Ocean, with a group of leaders in the fields of psychosocial health, nutritional sciences, and esoteric practices. We unfold and open hidden doors through inner and outer journeys seeking Experience as Healing.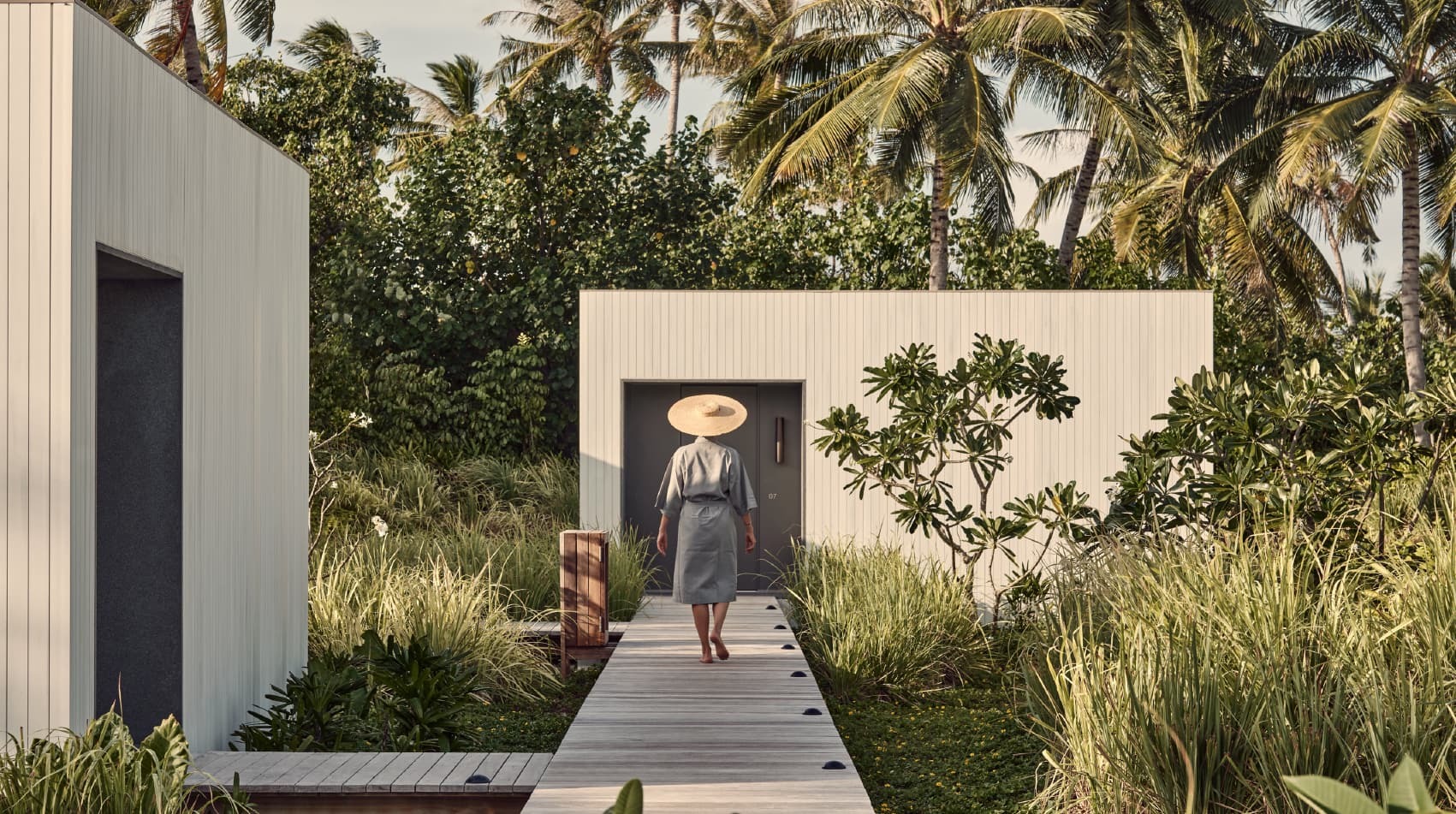 FRIDAY, 2 JUNE
Healing sound opening
Learning to Breathe with Avery Whitmore
Welcome reception "Drinking when you're not drinking"
Special concept dinners
Midnight ritual
SATURDAY, 3 JUNE
Morning beach clean-up "Plastic-free Seas"
Cool down yoga
Plant-based breakfast
Lunch
Personalised island-wide activities "My pathways"
Cocktails
Communal dinner "10k"
Performances
Party at Fari Beach Club
More program and special guest details coming soon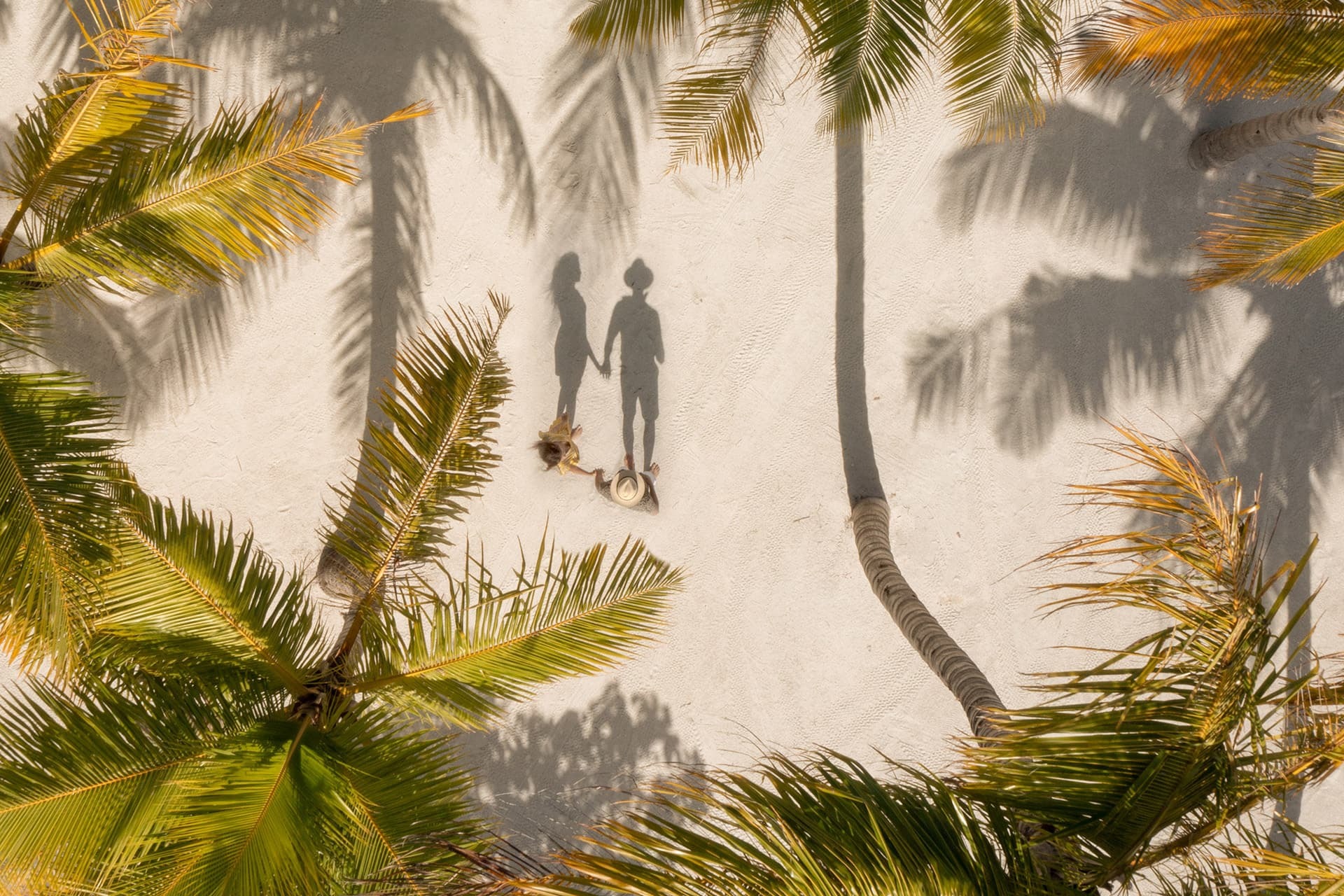 Breathe better, with Avery Whitmore
Avery Whitmore is a leading, Los Angeles based sound meditation and breathwork practitioner who is deeply committed to facilitating peace, wellbeing and healing through the creative process of sound and breath.
Avery travels the world helping others find their own healing journeys including programs at Chopra Institute and various group retreats.
Find Avery at Patina Maldives Fari Island at our upcoming Experience as Healing event on 2-3 June.
More program and special guest details coming soon
Drinking when you're not drinking, with Claire Warner
In the UK, about a fifth of adults say they do not drink alcohol at all, and among 16-to24-year-olds it's almost a quarter. In developed countries, alcohol consumption is in long-term decline. And people's reasons for abstaining are various: generational, constitutional, cultural, religious.
Our expectations for beverage don't stop at taste and flavor – use of natural ingredients, ethical production and sustainability, as well as health benefits are all important components. Join us as we explore bringing in exciting non and low-alcoholic beverages into our lifestyle.


Why great sleep improves your creativity, with Tony Estrella
We spend up to one-third of our lives asleep. We strive to improve and optimize our waking hours but we know so little about sleep.
Together with Tony Estrella, best selling author and wellness-tech investor we explore the art, science and a new path towards better sleep and, quite simply, better living.
More program and special guest details coming soon
Patina Maldives, Fari Islands
Fari Islands
North Malé Atoll, 20026
The Republic of Maldives
Enquiries
Email