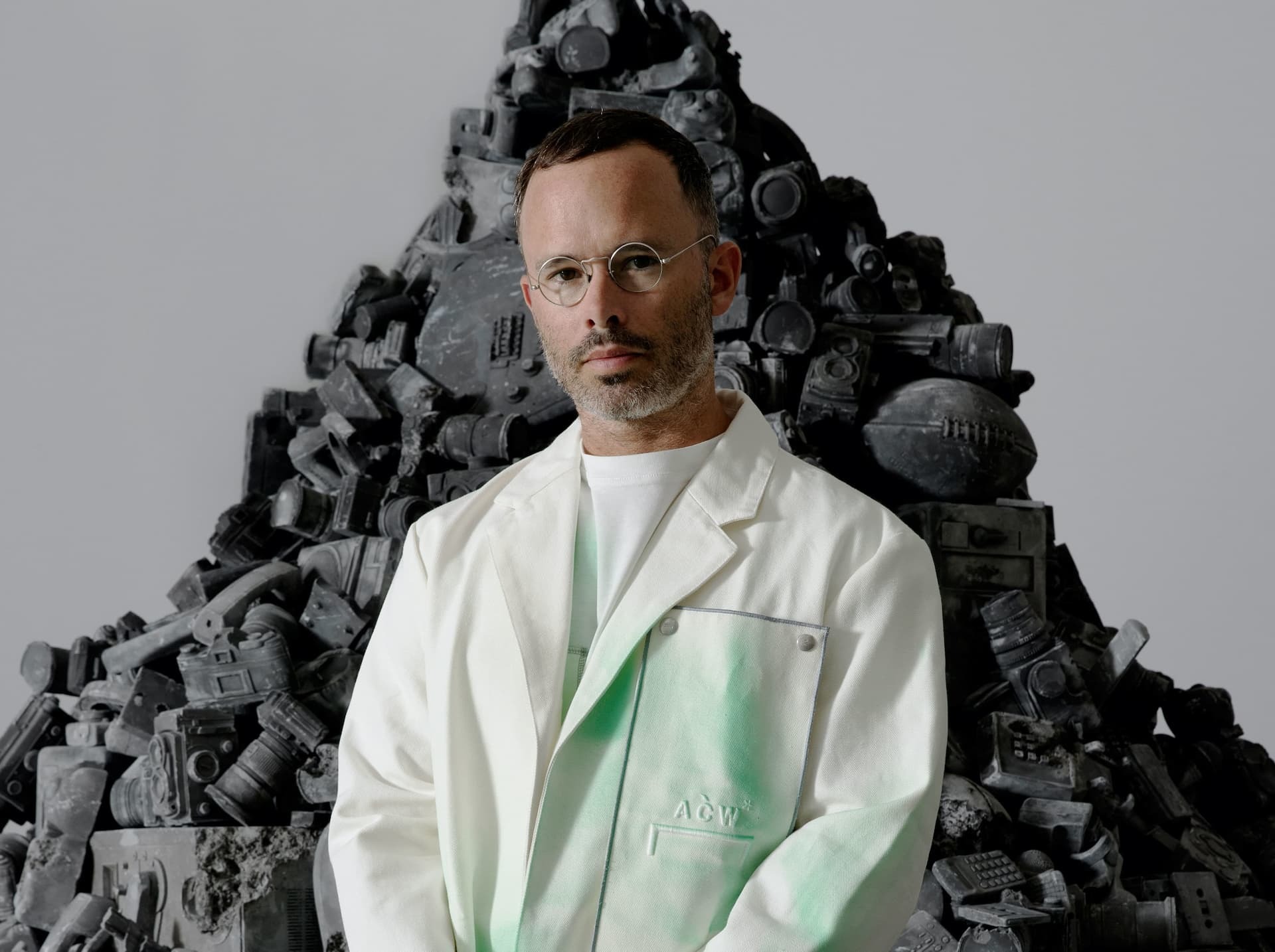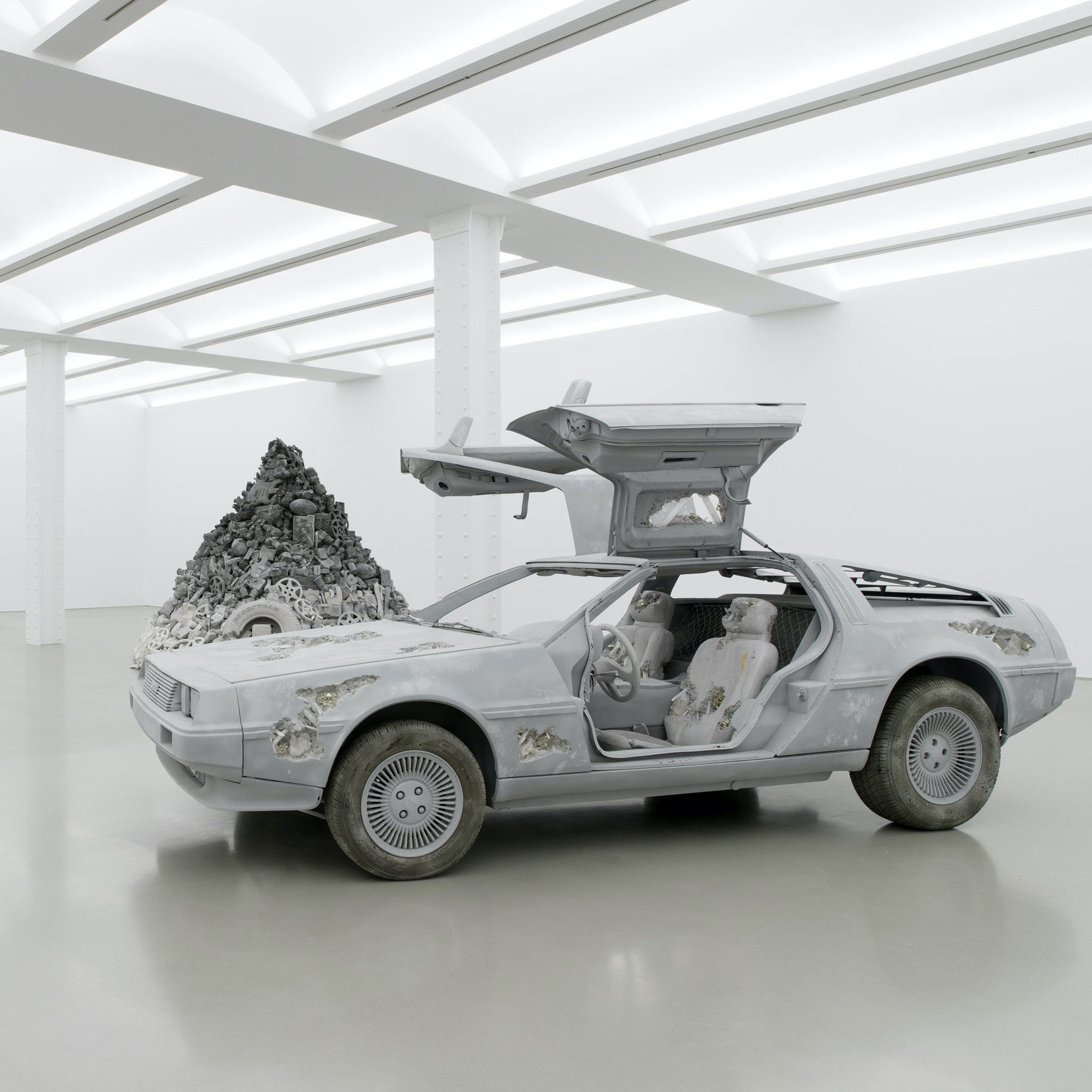 FARI ART ATELIER


DANIEL ARSHAM

Patina Maldives & The Artling are thrilled to have Daniel Arsham for its Art Residency in the Fari Art Atelier program.


Based in New York, Daniel Arsham's work exists at the intersection of art, architecture and performance. Themes of past, present and future are explored while skirting the line between romanticism and pop art. He founded the pioneering architecture firm Snarkitecture with partner Alex Mustonen in 2007. Collaboration continues to be a key cornerstone of his practice—realizing high-profile projects with music producer Pharrell Williams and designer Hedi Slimane, as well as Dior, Porsche, and Rimowa.

Daniel Arsham will serve his residency with a series of limited events on 3, 4 and 5 March 2022, after which his completed artworks inspired by his time on Patina Maldives will be exhibited for a three-month period at the Fari Art Atelier.
Experiences
Open Studio Session
Art Talk
Private Group Dinner
3 March 2022
Join acclaimed artist Daniel Arsham for an open studio session where guests will get a behind the scenes look at Arsham's creative process.
4 March 2022
Known as an artist who does not conform to convention, much of Arsham's works provide an unexpected dimensionality with eroded architecture and relics, and landscapes where nature overrides structure. Join the artist himself for an engaging session Art Talk discussing his inspirations and process of work.
5 March 2022
Arsham will wrap up his island residency with an intimate degustation dinner just outside the studio space in the Fari Marina Village. Dishes inspired by Arsham's work will be presented alongside paired wines from Tuscan Estate Bibi Graetz.
What is the Fari Art Atelier?
The Fari Art Atelier is an exclusive residency program created in collaboration with international art consultancy and online gallery The Artling. The residency aims to bring in leading creatives from around the world to Patina Maldives for a two-week period, to experience and be inspired by the unique environment of the Fari Islands in the Maldives.
Can I purchase the artworks created at the residency?
Yes, all artworks created during the residency will be made available at an exhibition at Patina Maldives after the end of the residency period. Artworks will be available exclusively to guests for a week, before being released to the wider public.
How do I purchase the residency artworks?
If you are interested in any of the artworks, simply inform your Essentialist or reach out to The Artling via Whatsapp at +65 9129 3964 or contact@theartling.com.
Can I take the artworks along with me when I leave the island?
The artworks will need to remain at the exhibition until the end of the scheduled exhibition dates. After this period, The Artling will arrange for shipment of the artworks to your preferred address. This will all be coordinated closely with you closer to the end of the exhibition dates!
Book Now
Limited slots are available for booking the Daniel Arsham package.
Reach out to our reservations team for more information on this package, or to book directly.
Patina Maldives, Fari Islands
Fari Islands
North Malé Atoll, 20026
The Republic of Maldives
Enquiries
Email