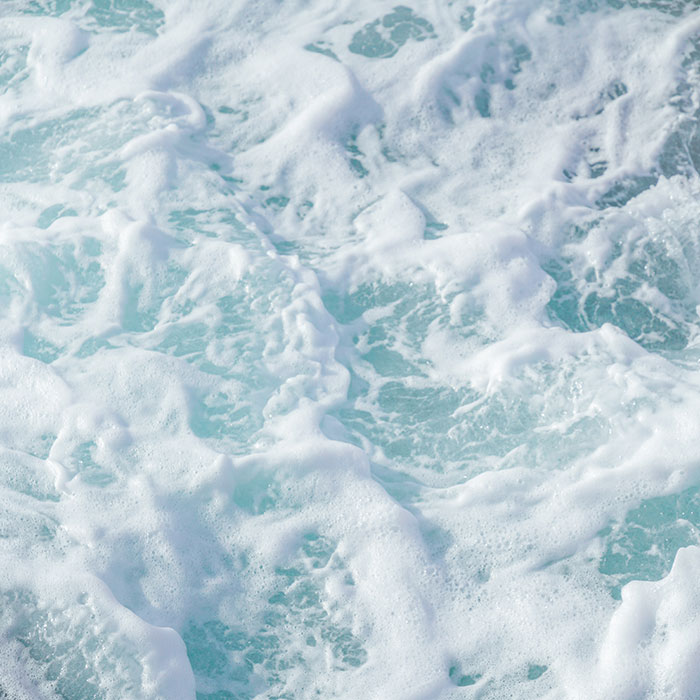 ARCHIPELAGO


OF ARTISTRY

FARI ISLANDS, MALDIVES INTRODUCES A TRANSCENDENT EXPERIENCE TO THE INDIAN OCEAN.

Patina Maldives is part of the Fari Islands with two neighbouring islands that share distinctly different energies to form a destination of deep cultural character.

Here, socially and environmentally conscious travellers connect through a depth of beauty, creativity and discovery. The evolving spirit of human nature is given stimulus to sustain its momentum in the form of newness, stillness or vital togetherness.
INFINITE RESPECT
Our ambitious goals to tackle marine plastic pollution and implement educational programs and a comprehensive coral propagation project, is helping establish the Fari Islands as a new standard-bearer for marine conservation in the Maldives.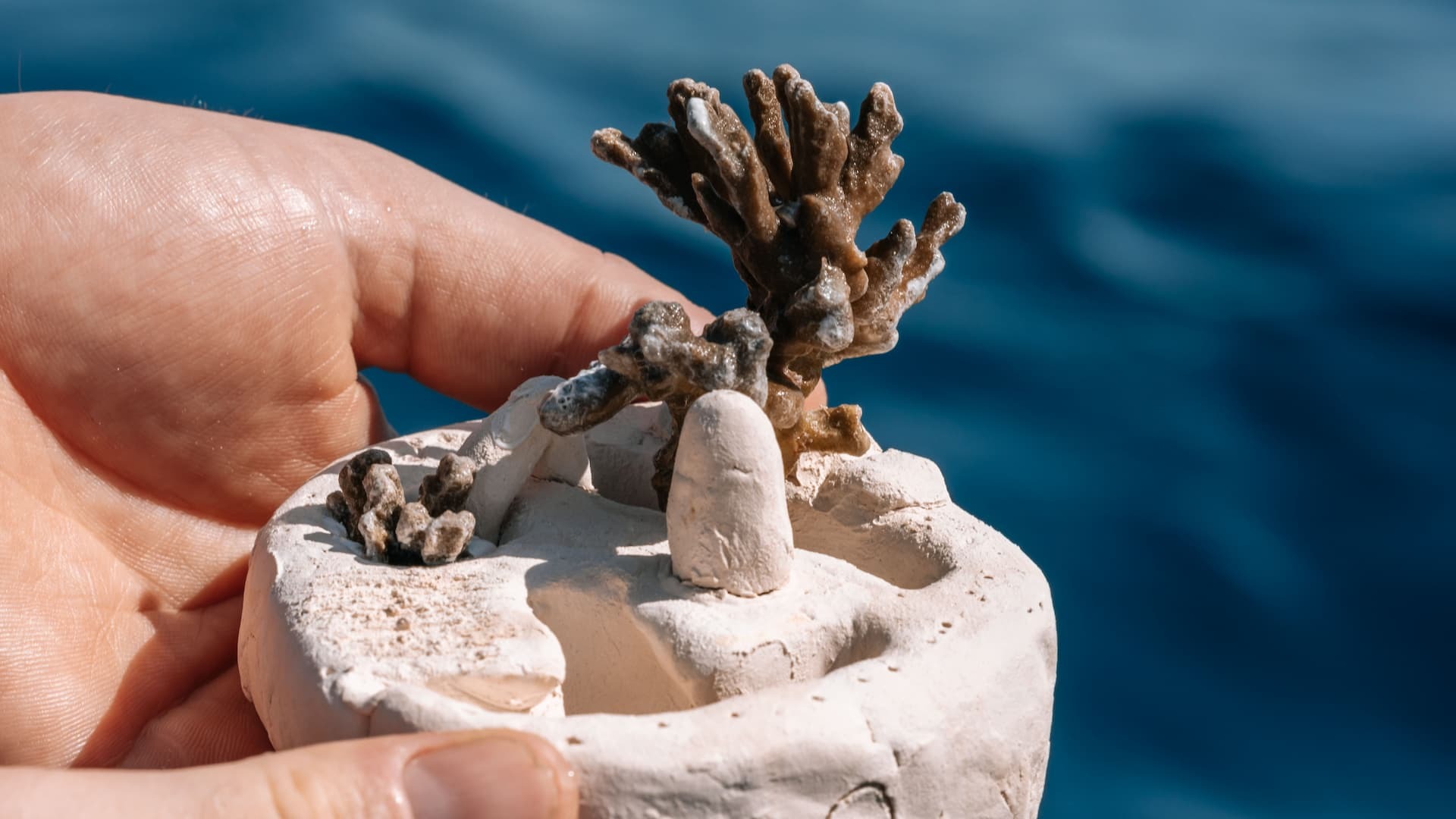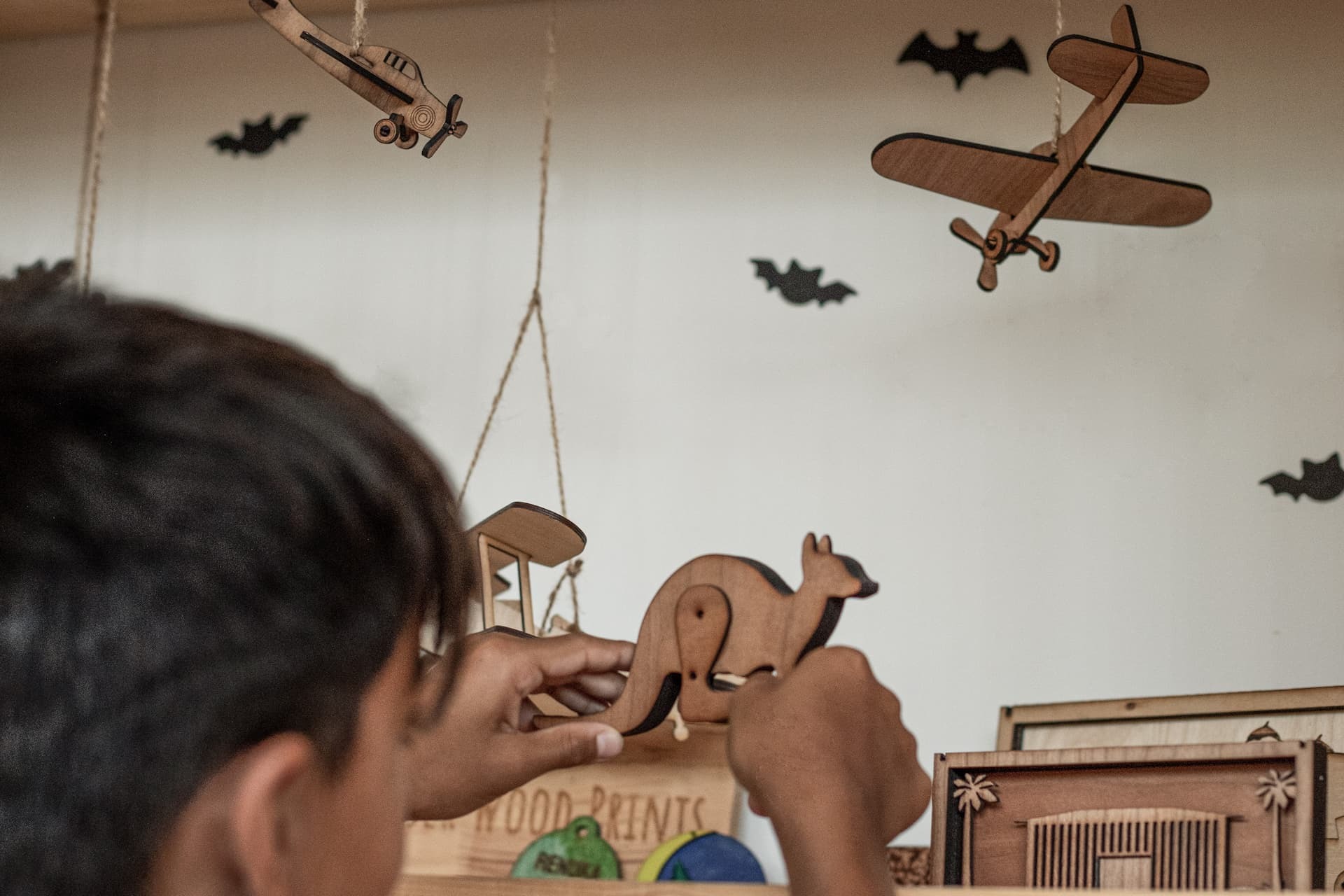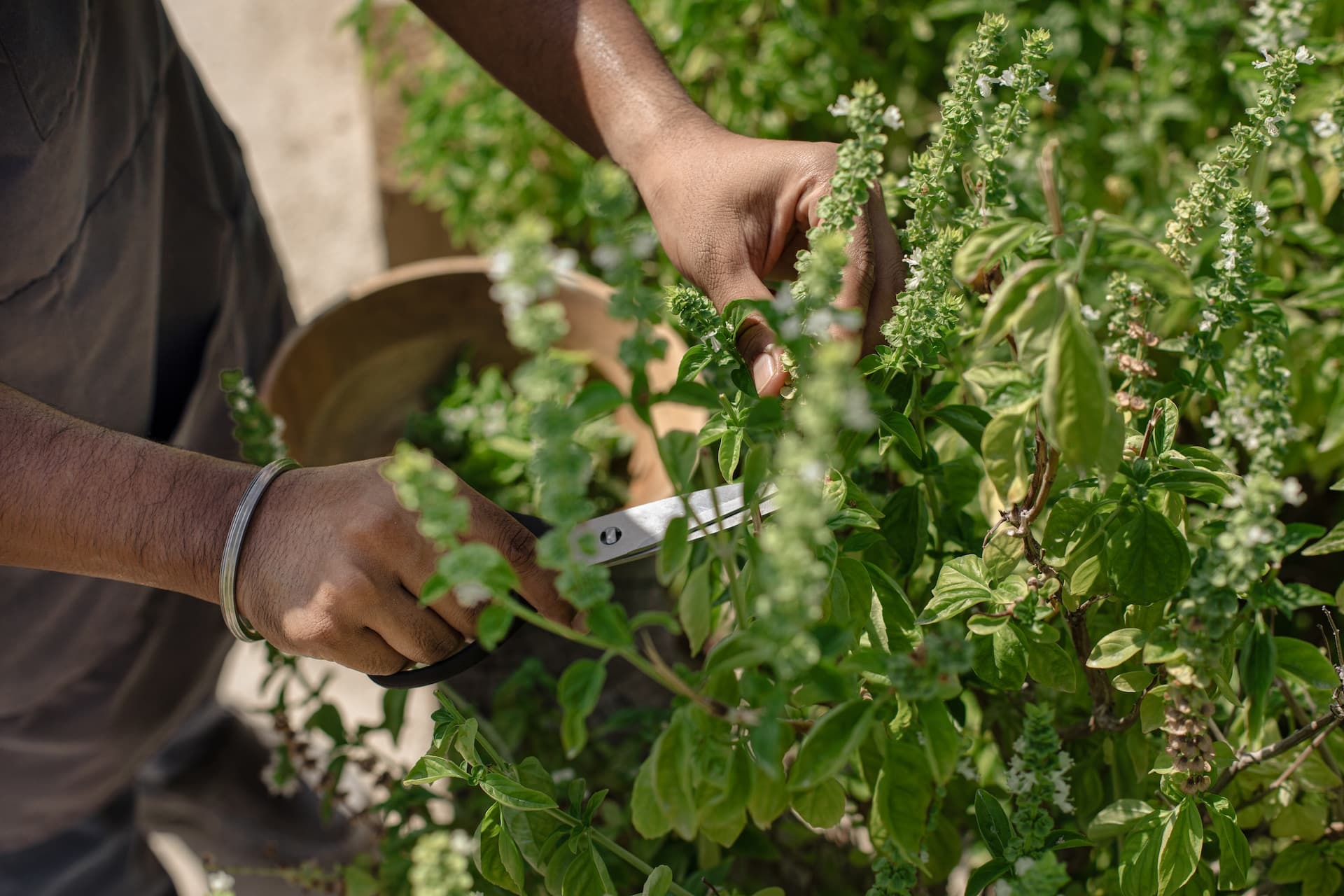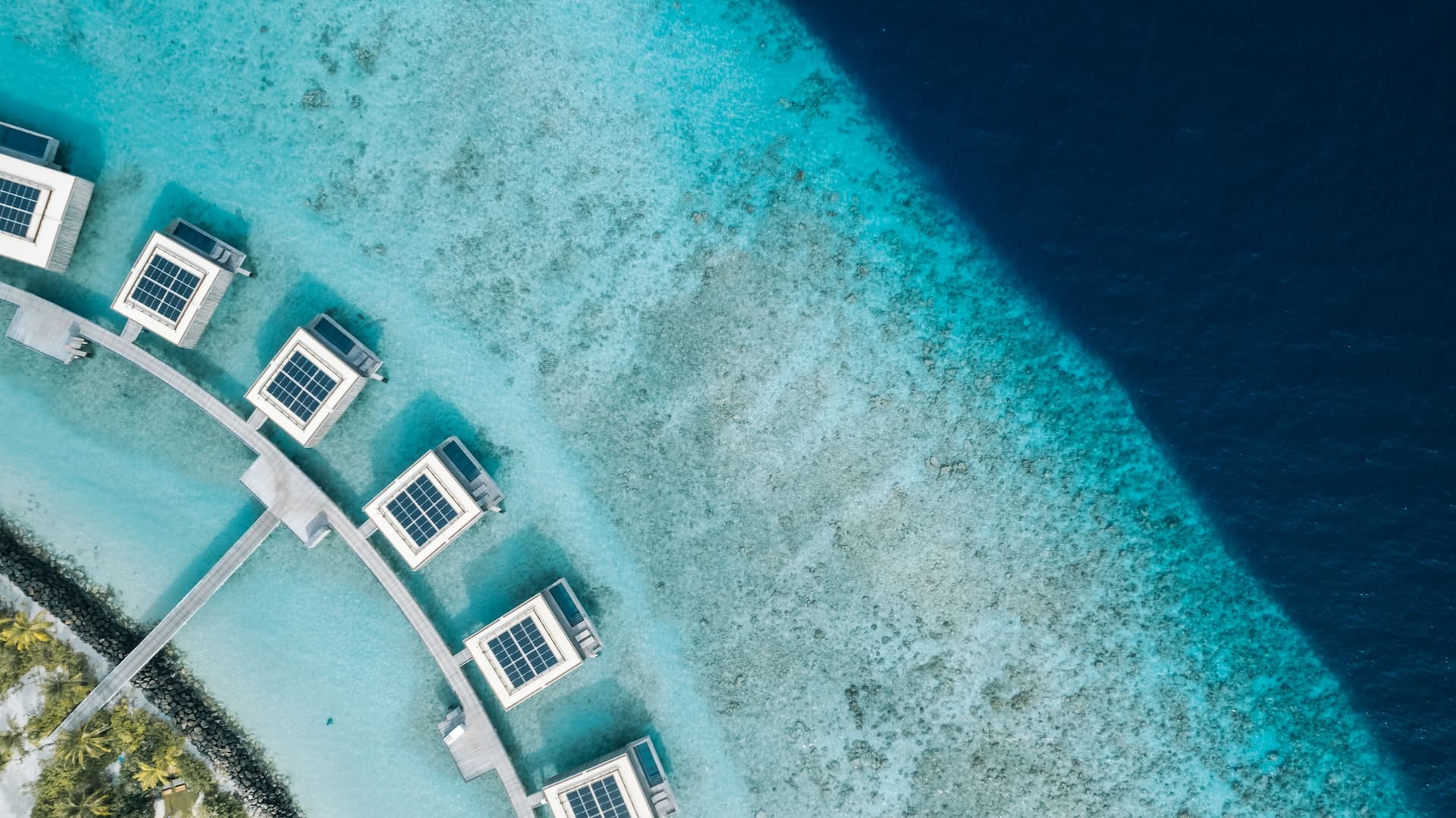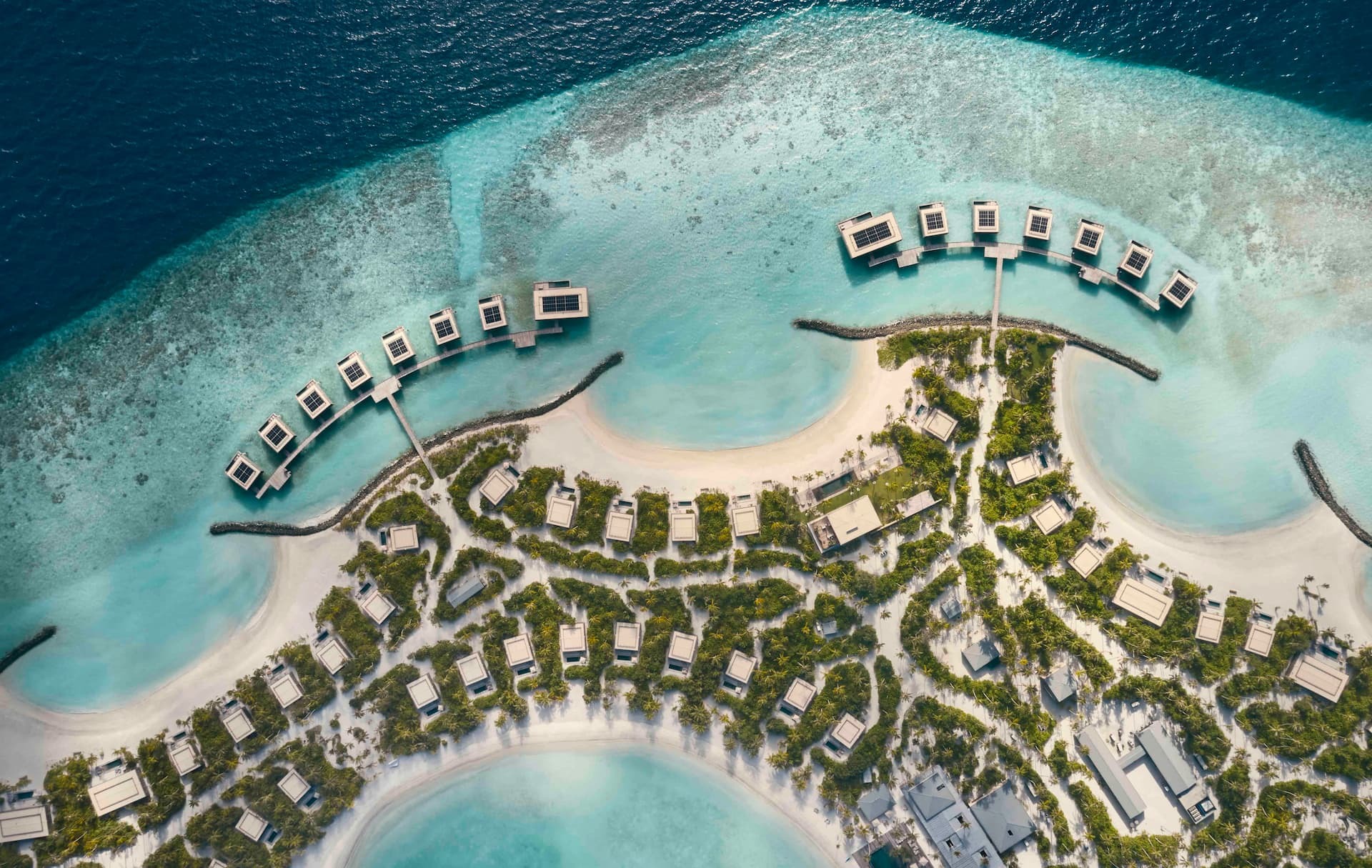 CONSERVATION
EDUCATION
CONSCIOUS CUISINE
ENERGY
DESIGN & BUILD
First of it's kind coral propagation project
Patina Maldives is the Maldives' first and only resort in the Maldives to conduct coral conservation by molding ceramic structures to aid coral growth. The resort has adopted a holistic approach to marine conservation by providing guests with knowledge and opportunities to experience the conservation efforts first-hand. Our marine biologist, along with the guests, teammates and local students have completed over 60 coral frames, 70 ceramic structures, and planted over 3000 coral fragments into the reef.
Marine and Eco Education of Next- gen Travelers
Patina's conservation efforts ate rooted in its belief in effecting and empowering lasting change - starting with nurturing sustainable values in tomorrow's travellers. With is in mind the resort provides a range of hands-on educational programs - helping to raise next-generation awareness of the local ocean environment. snorkeling and cruises.
Organic Gardening & Reducing Food Waste
To reduce import footprints, Patina Maldives houses an organic permaculture garden that cultivates fresh pesticide free produce, including watermelon, sweet melon, okra, eggplant, cucumber, capsicum and pumpkin. All food waste is turned into organic fertiliser through bio-digesters. Plant-based Roots, one of the resort's signature restaurants, operates on the root-to -leaf principle to encourage guests to adopt a more conscious and conscientious lifestyle
Expanding Solar Energy Use to 50% in Next Five Years
Patina Maldives plans to expand renewable panels by the end of 2023, with more rooftop panels being installed on all beach villas, with the ultimate goal of outfitting solar panels on all of the villas at the resort. With this addition, the solar contribution will increase from 15% to 20.8%, with the objective of providing 50% of the resort's energy needs within the next five years.
Resort Build and Design Reduced Carbon Emissions by over 6,000 Tons
From its inception, the Fari Islands' development has been guided by sustainable architecture and design. It is the largest hospitality project globally to benefit from the extensive use of offsite manufacturing technology known as 'Mass Engineered Timber' or 'MET', which reduced carbon emissions by over 6,000 tons after production and transportation; in addition, all the villas were prefabricated, to ensure minimal run off into the marine ecosystem Departing from the conventional thatched roof structures prevalent in the Maldives, villas and amenities were designed with flat roofs, allowing solar panels to be easily mounted. This allows the Fari Islands to host one of the latest largest solar installations in the Maldives.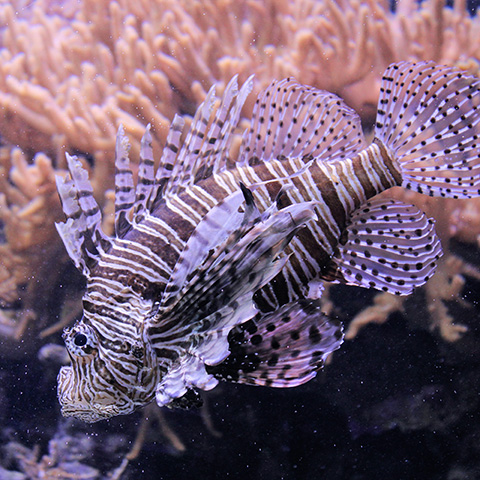 INFINITE


RESPECT

WE ENSURE THAT OUR IMPACT ON PLANET AND PEOPLE IS A POSITIVE ONE, FINDING WAYS TO REDUCE WASTE, POLLUTION AND IMBALANCE. IT'S A DEDICATION THAT LIVES IN OUR EVERY DIMENSION.

We rescued and planted thousands of trees and shrubs from neighbouring islands facing industrial clearing. We sought renewable materials in the creation of our structures. Our power is harvested from the sun, saving 795 tonnes of CO2 emissions each year. Water is preserved, filtered and recycled as irrigation for our verdant landscape. Our organic garden provides our chefs with a vital source that flourishes under the principles of permaculture. The fish on our menus is accredited as sustainable. And there is no single-use plastic to be found.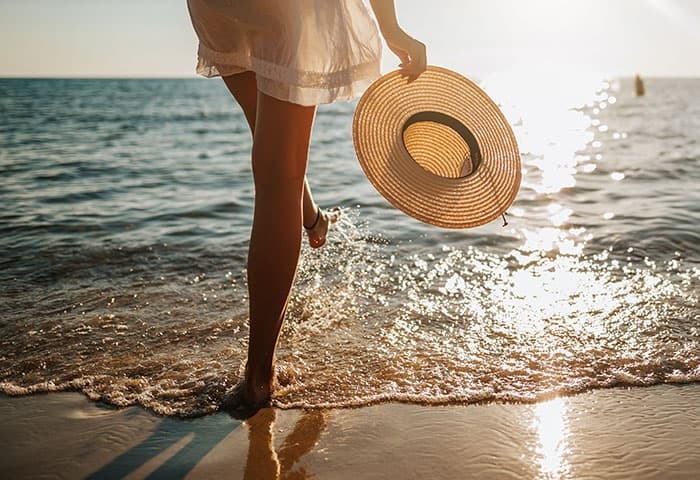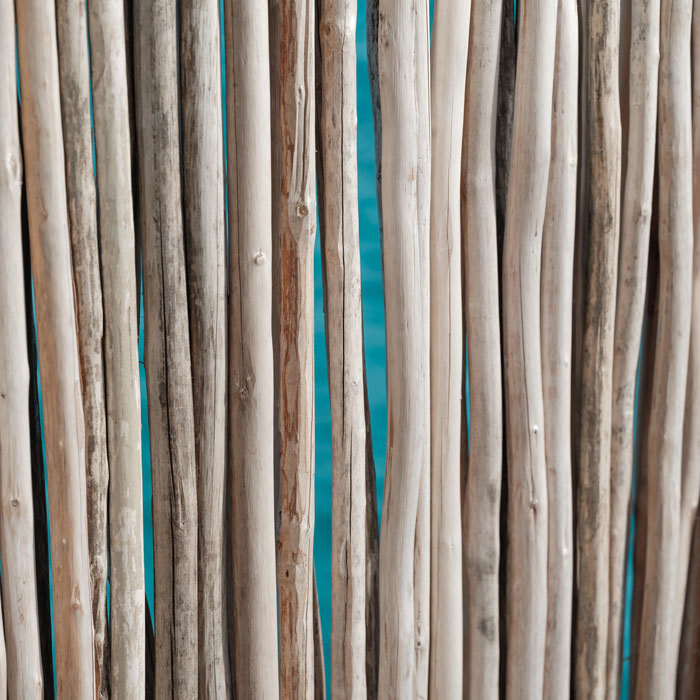 Make the


Connection

Patina Maldives is a devotion to dimensionality and a new expression of island life.

You create the flow that makes the island your own.
Patina Maldives
North Malé Atoll, 20026
The Republic of Maldives
Enquiries
Email