Patina Osaka,
Japan
Known as Japan's City of Water, Osaka has abundant waterways that built the foundation for a thriving community and culture - Patina relates to water as the most elemental entity, the flow of life that connects and carries people and planet. It is also home to many historical sites, temples and shrines. Located directly across Osaka Castle, one of Japan's most prominent historic sites, and adjacent to the noteworthy Naniwanomiya-Ato Park, Patina Osaka is the first urban Patina property.
Opening 2025
Photo Credit: STRICKLAND
The hotel's interiors, centred on a memories-of-the-land aesthetic philosophy, combine a common appreciation for local, organic materials with original works of art created by regional artists and craftspeople. Mother Earth and the history of Osaka Castle served as inspiration for the architecture of each floor, which features elements like copper, wood, earth, and water in a contemporary interpretation.
Each room and suite combine modern and natural aesthetics while providing an uninterrupted view of Osaka Castle. Guests can also expect versatile spaces within the room that reflect the fusion of quiet downtime and vibrant activities - providing seamless transitions between work, play, exercise, and wellbeing.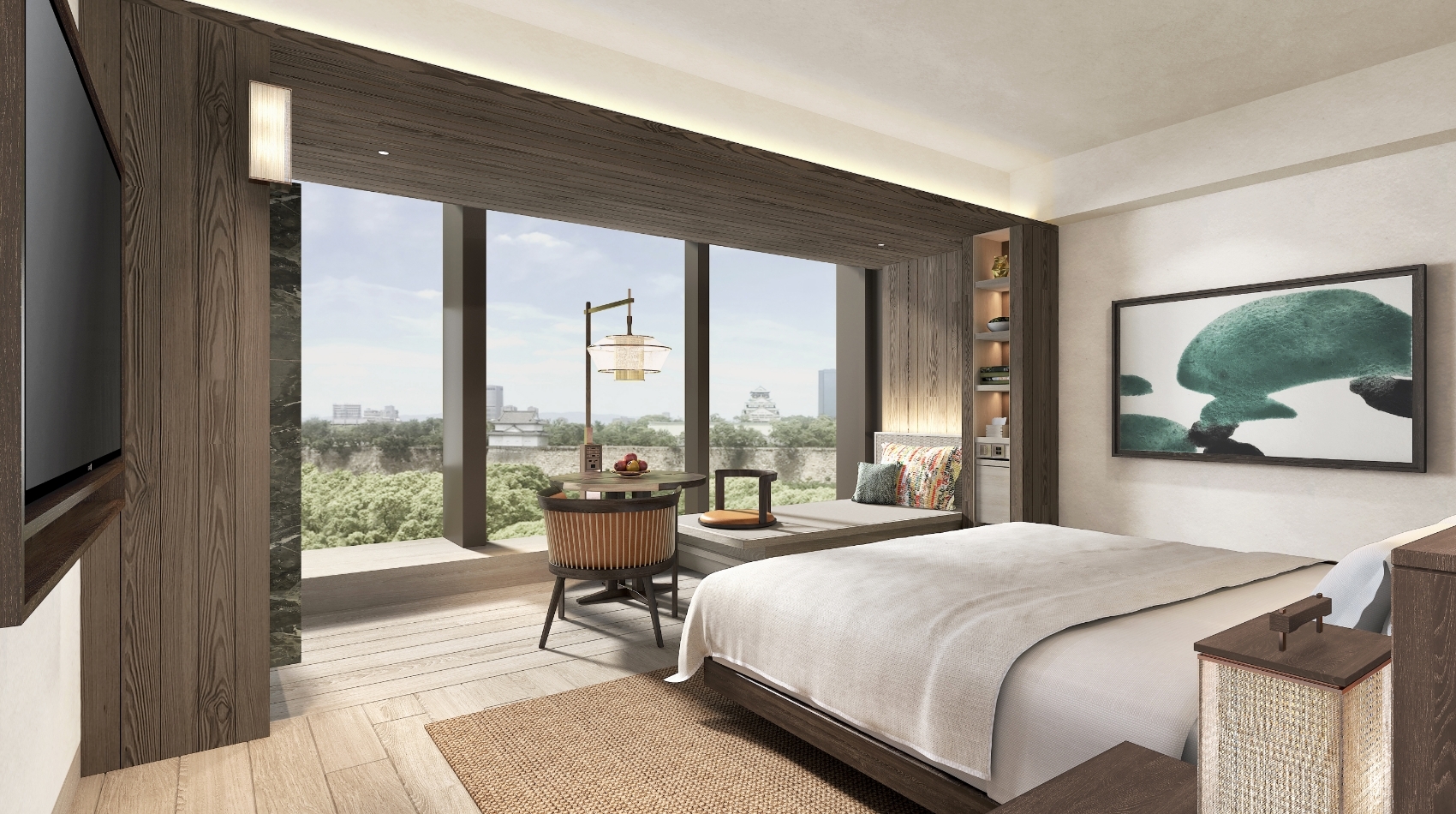 Photo Credits: STRICKLAND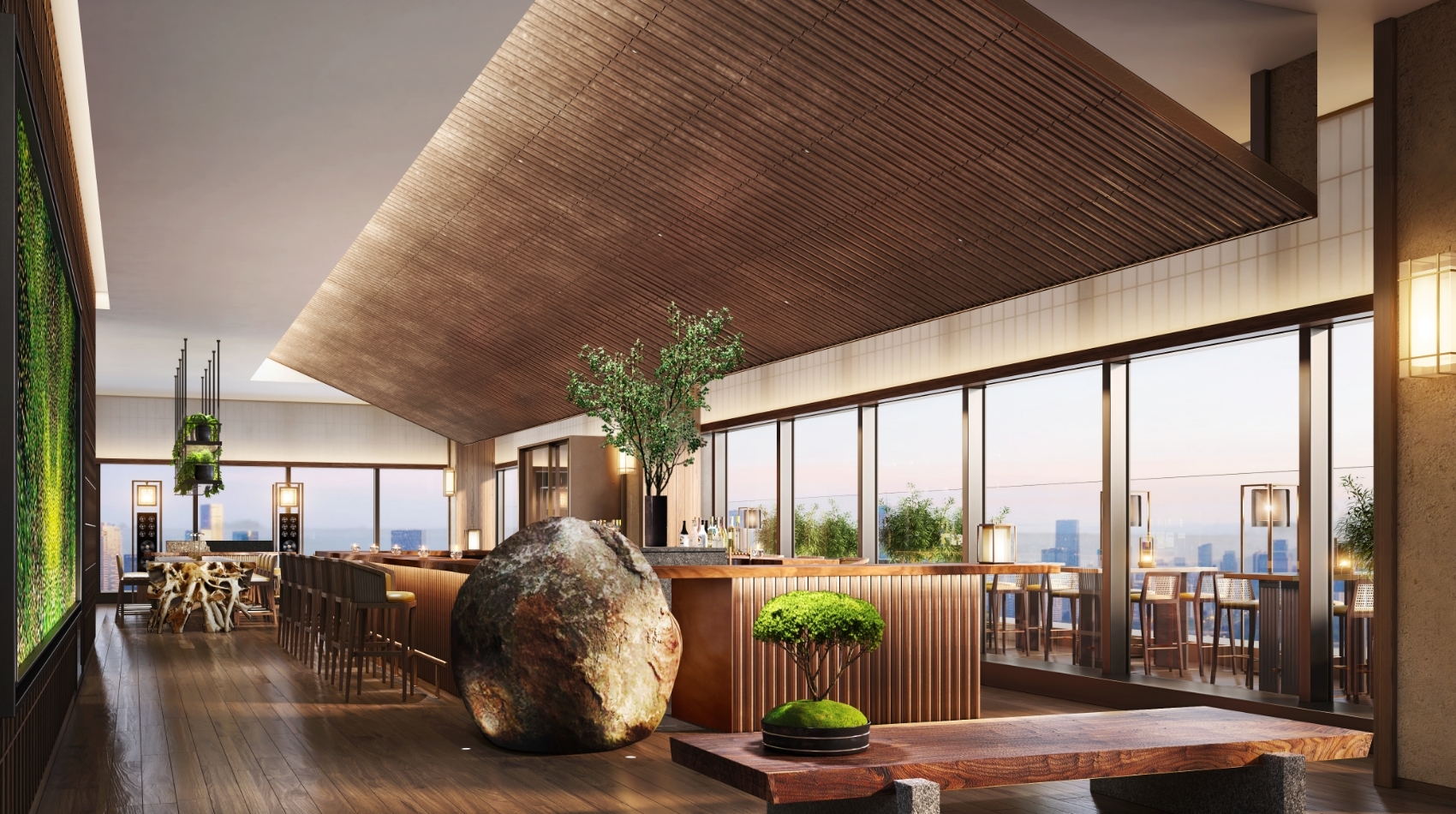 Photo Credits: STRICKLAND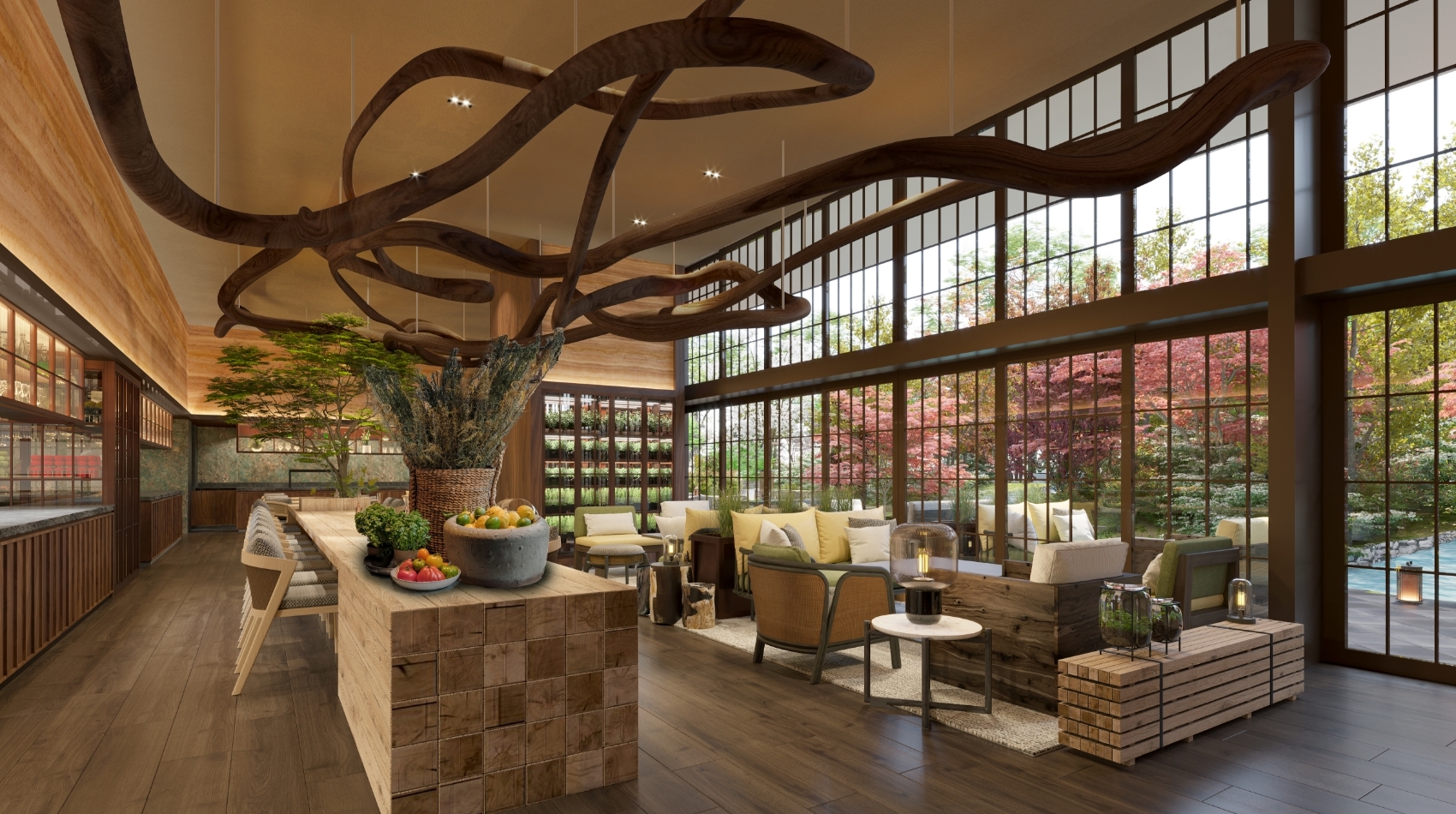 Photo Credits: STRICKLAND