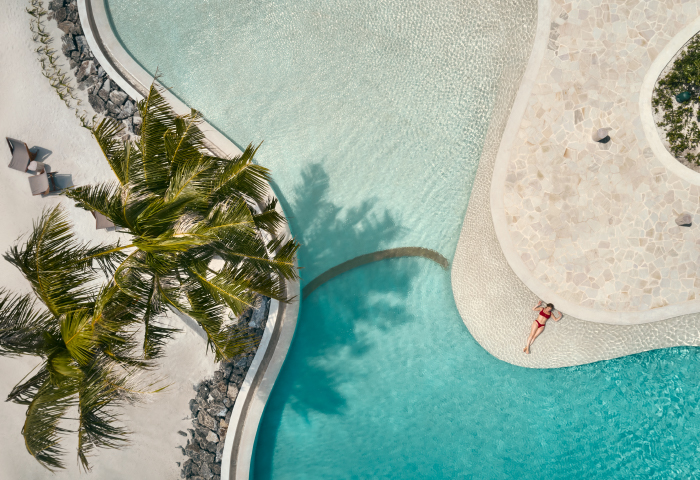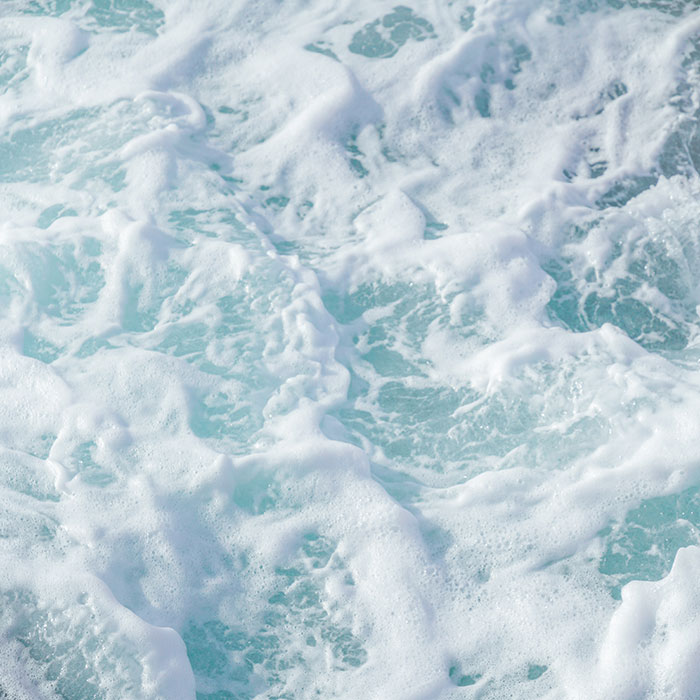 ARCHIPELAGO


OF ARTISTRY

FARI ISLANDS, MALDIVES INTRODUCES A TRANSCENDENT EXPERIENCE TO THE INDIAN OCEAN.

Patina Maldives is part of the Fari Islands with two neighbouring islands that share distinctly different energies to form a destination of deep cultural character.

Here, socially and environmentally conscious travellers connect through a depth of beauty, creativity and discovery. The evolving spirit of human nature is given stimulus to sustain its momentum in the form of newness, stillness or vital togetherness.
A CURATION OF EXPRESSIVE WORKS PUNCTUATES THE ISLAND. PLAYFUL, SCULPTURAL, INTERACTIVE, SYMBOLIC, FLUID, ETHEREAL AND TEXTURAL, THEY EACH INTERPRET CONTINUOUS CADENCE.
Our key piece, Skyspace by Californian icon, James Turrell, explores space and the light that inhabits it. It's a piece that asks its viewers to explore their own perception of form. In the context of our island home, it heightens the senses to the pulse of pure nature.
Photography, architecture as art, weaving, repurposing familiar objects and striking new balances and behaviours through sculpture, these artists' works connect as a path of discovery. Diverse in form yet together in function, they offer guests the chance to reflect, to wonder, and to identify.
MINDS THAT


RISE TO MEET
THE FUTURE

PATINA PERPETUALS IS AN EVER-EVOLVING COLLECTIVE OF PROGRESSIVE INDIVIDUALS WHO TUNE INTO PEOPLE AND PLANET TO HEIGHTEN OUR THINKING AND INSPIRE OUR ACTIONS.

Their areas of study, expertise and experimentation resonate with Patina's view of the world. And here, in the Maldives, they bring focus to nature, nurture and the uplifting journeys of mind and body that connect them.

Our collaboration with this inspiring community enlivens our guests through enhanced awareness, greater understanding and personal evolution.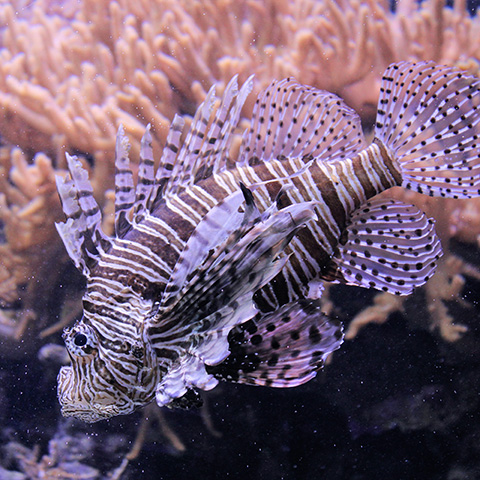 INFINITE


RESPECT

WE ENSURE THAT OUR IMPACT ON PLANET AND PEOPLE IS A POSITIVE ONE, FINDING WAYS TO REDUCE WASTE, POLLUTION AND IMBALANCE. IT'S A DEDICATION THAT LIVES IN OUR EVERY DIMENSION.

We rescued and planted thousands of trees and shrubs from neighbouring islands facing industrial clearing. We sought renewable materials in the creation of our structures. Our power is harvested from the sun, saving 795 tonnes of CO2 emissions each year. Water is preserved, filtered and recycled as irrigation for our verdant landscape. Our organic garden provides our chefs with a vital source that flourishes under the principles of permaculture. The fish on our menus is accredited as sustainable. And there is no single-use plastic to be found.

And then there is the energy of connection. Every member of the Fari Islands family has a personal relationship with the coral that forms our reefs. We all work to grow and protect this precious living habitat. And we give our younger guests the gift of insight into marine conservation so that the spirit of responsibility and passion for perpetuality are carried forward.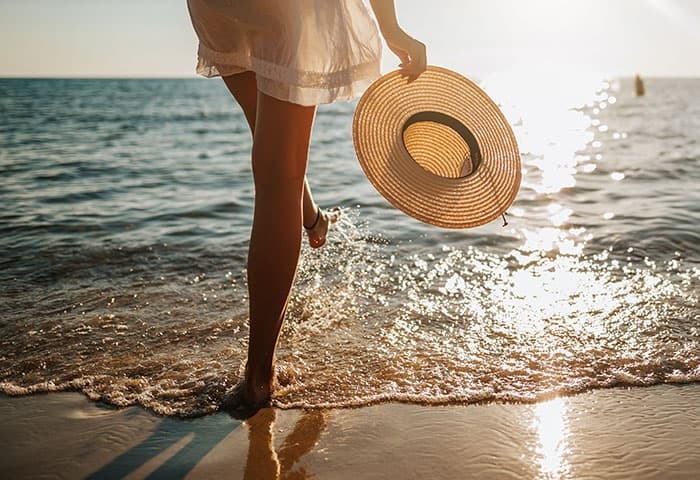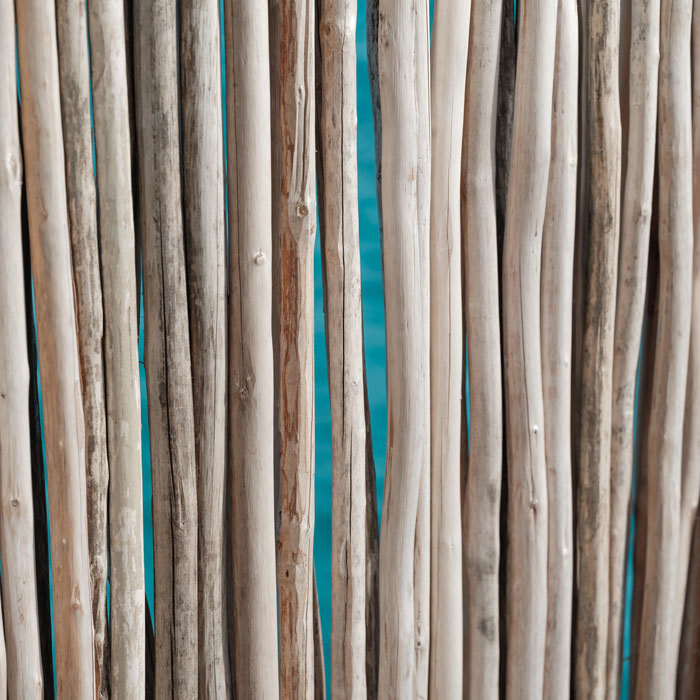 Make the


Connection

Patina Maldives, Fari Islands is a devotion to dimensionality and a new expression of island life.

You create the flow that makes the island your own.
Patina Maldives, Fari Islands
Fari Islands
North Malé Atoll, 20026
The Republic of Maldives
Enquiries
Email