ISLAND
FESTIVITIES
From gala dinners under the stars to exclusive pop-ups and visits from Santa Claus, forge unforgettable bonds over specially curated Christmas & New Years' events at Patina Maldives.
20 December 2023 to 10 January 2024
PATINA MALDIVES
FESTIVE HIGHLIGHTS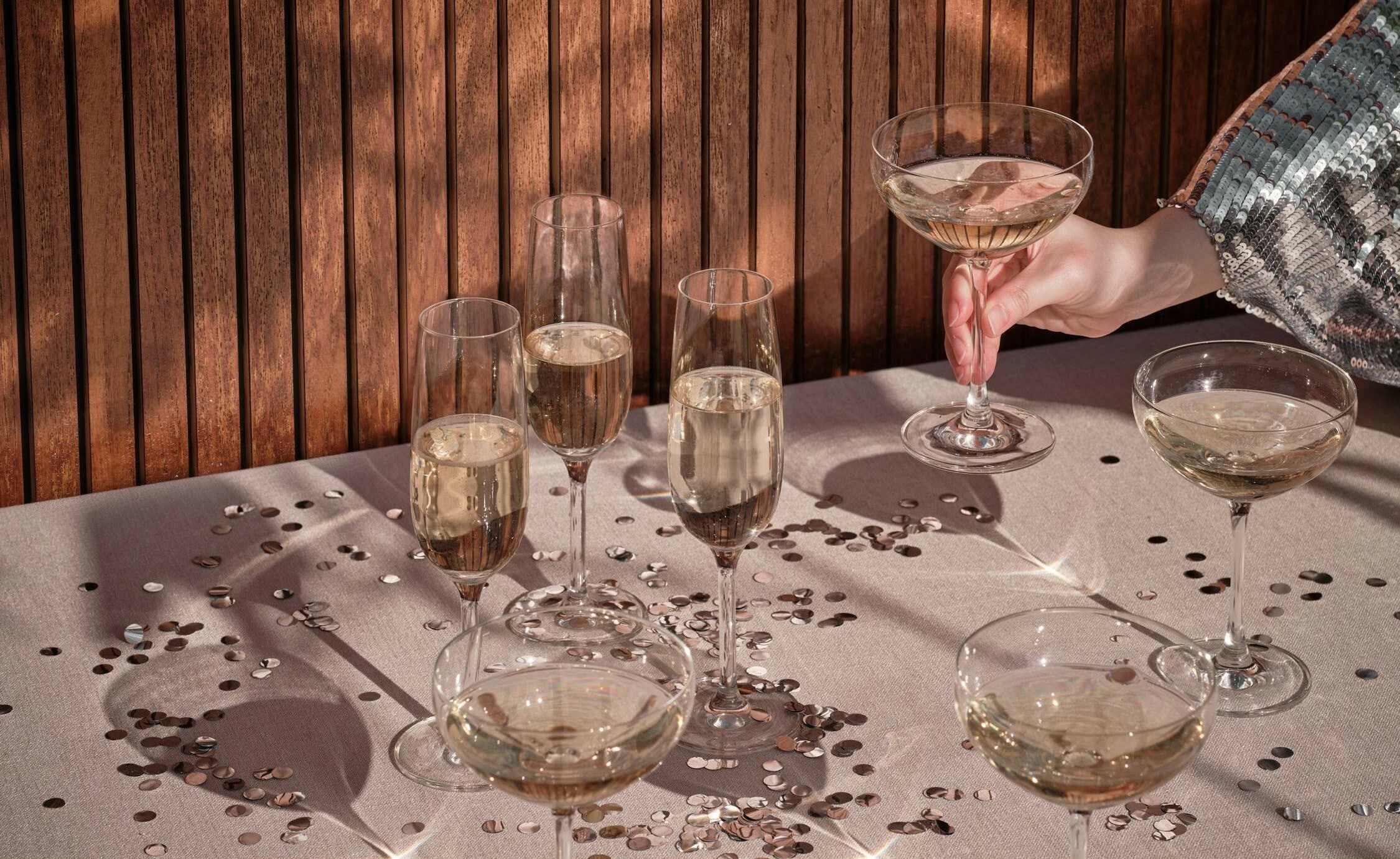 XMAS TREE LIGHTING
CHRISTMAS EVE DINNER
HERE COMES SANTA CLAUS
Family Football Tournament
Family Movie Night
KIDS ADVENTURE ZONE
NEW YEARS EVE
KINSFOLK
Creating memories together, unforgettable family adventures await.
Family activities this season includes, family football tournament, mini Olympics, family gingerbread house contest, movie nights, glow in the dark parties and exciting kids adventure zones at gala events such as Christmas eve and new years eve.
WELLBEING
Holistic Healing With Sunitha
Featured in Vogue, Marie Claire and L'Officiel for her work in Wellness and Sunitha, has over 14 years of experience in the industry. She has been personally trained by the Himalayan Monks in Traditional Yoga, Meditation and Mindfulness techniques. With her extensive knowledge in Holistic Wellness, she has combined different healing modalities to offer sessions that are truly unique and exclusive to this residency.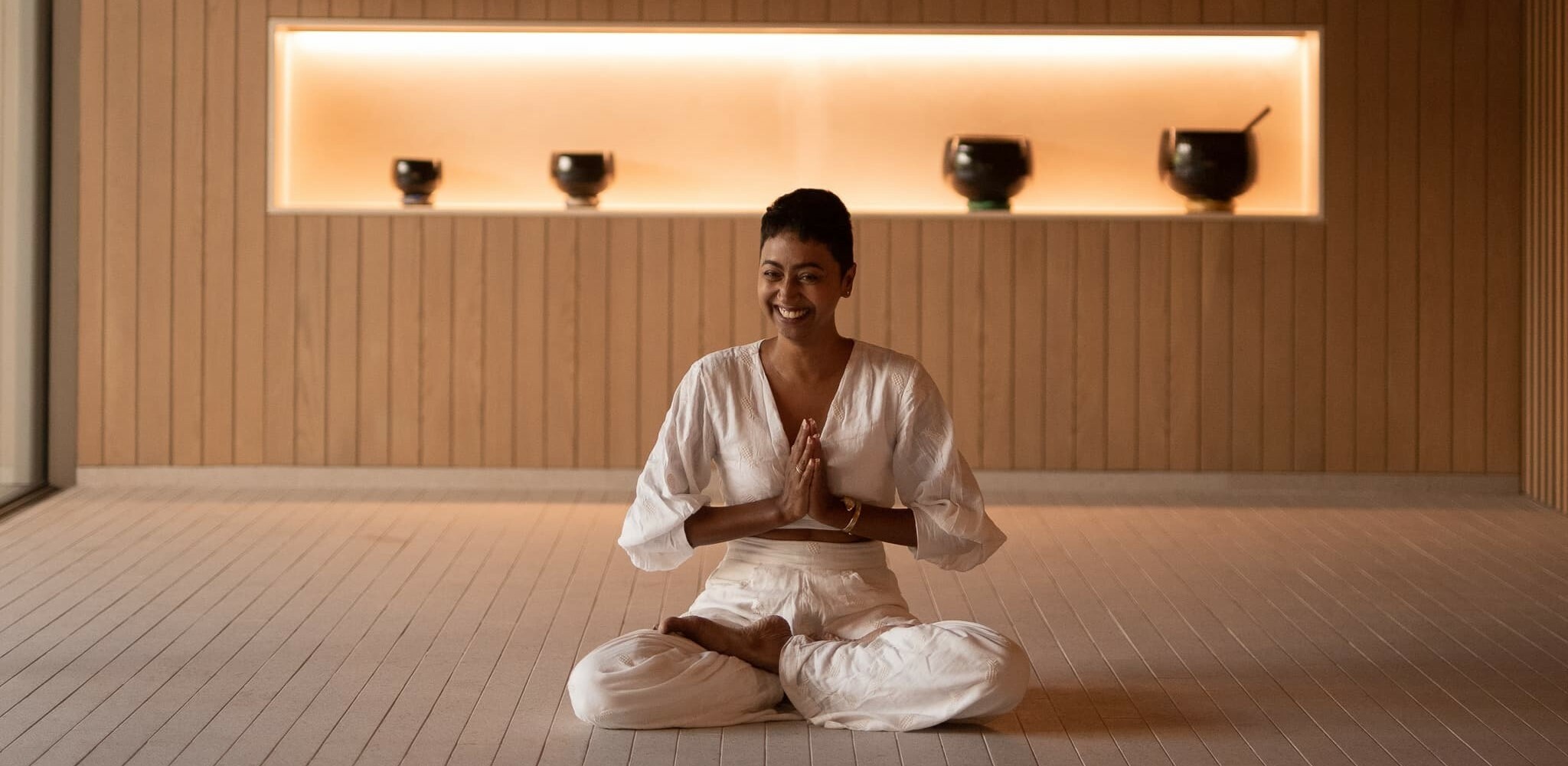 ARTISTRY
Pointillism & Textile Art By David Nott
Meet a talented artist who seamlessly blends Pointillism and Textile Art to create mesmerizing works.
Through meticulous placement of tiny dots, David breathes life into their textile canvases, producing vibrant and intricate pieces that captivate the eye and evoke a sense of wonder.
FESTIVE GETAWAY
'At Patina Maldives we place a great importance on kinfolk and creating experiences that strengthen our bond with nature, family and ourselves – which we believe is what the holidays are all about. We do this with a highly curated program of events focusing on art, music, wellbeing and dining. With surprises at every corner the holiday spirit is alive and well at Patina Maldives'.
-Antonio Saponara, General Manager
Patina Maldives
North Malé Atoll, 20026
The Republic of Maldives
Email