Richly
Layered &
Our Story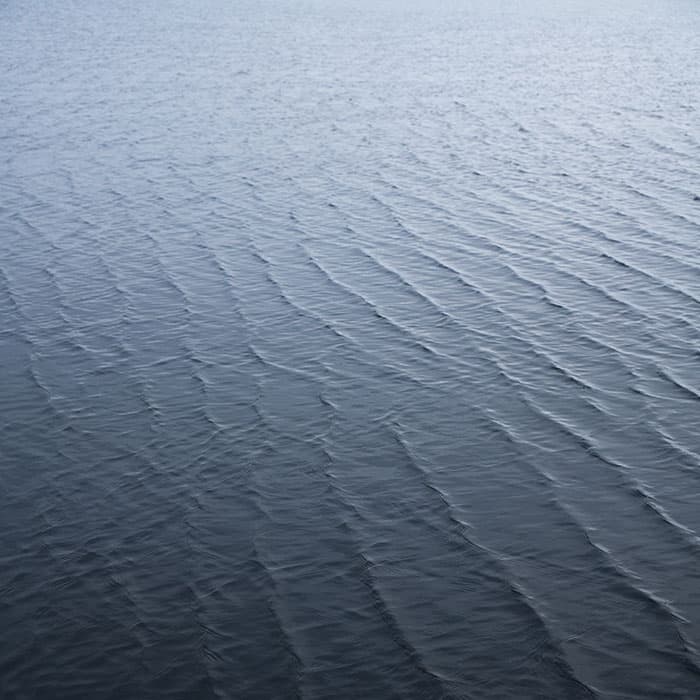 The Flow

Is Yours
We move to the rhythm of our guests, responding to their natural modes and evolving as they do. Transitions between work, play, exercise, and wellbeing are seamless. Sanctuary and stimulation live in harmony. Positive energy permeates the atmosphere. Perceptive service honours individuality and gratifies the unique needs of every guest. And from-the-heart actions protect the planet's health.
In extraordinary urban and natural landscapes, Patina brings desired, unexpected, sophisticated, and fresh experiences together to reveal layers and depths of possibility to the spending of precious time.
Our Journey
Individuality is not expressed in small differences. It is an endless progression of thought and action – a freedom so natural it cannot be defined.
We respect life's duality, balancing stimulus on one hand with sanctuary on the other. Beyond that, we listen, believe, let the inspiration in, feel the energy flow around us, and respond.
Destinations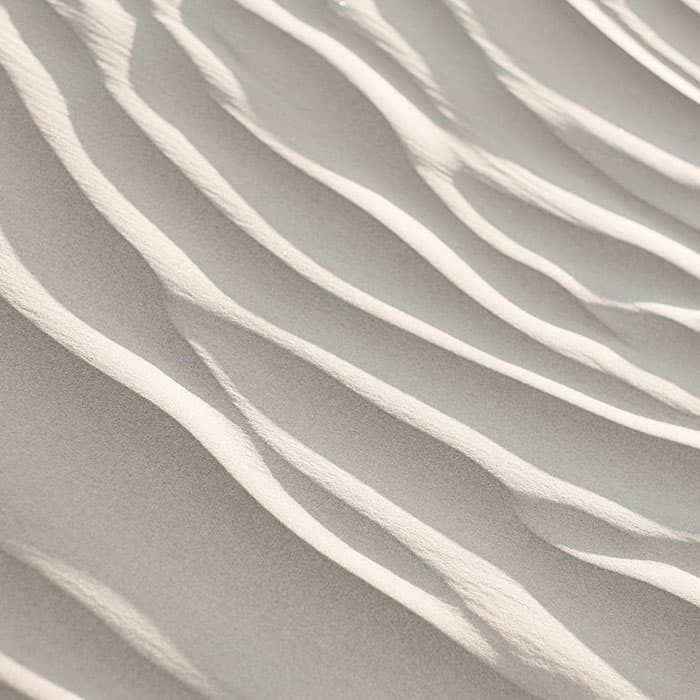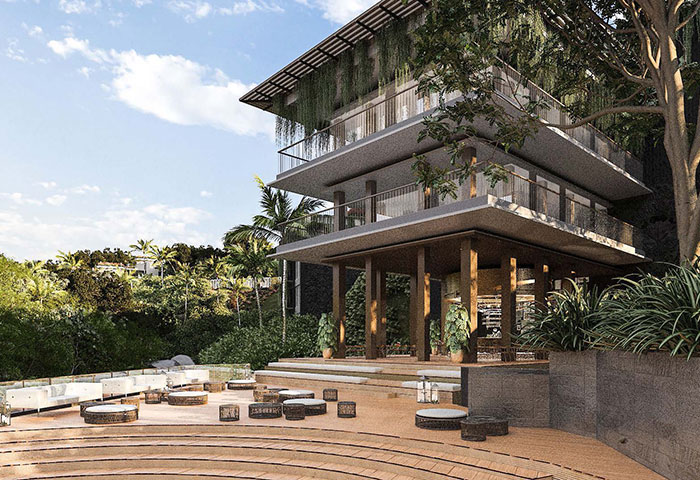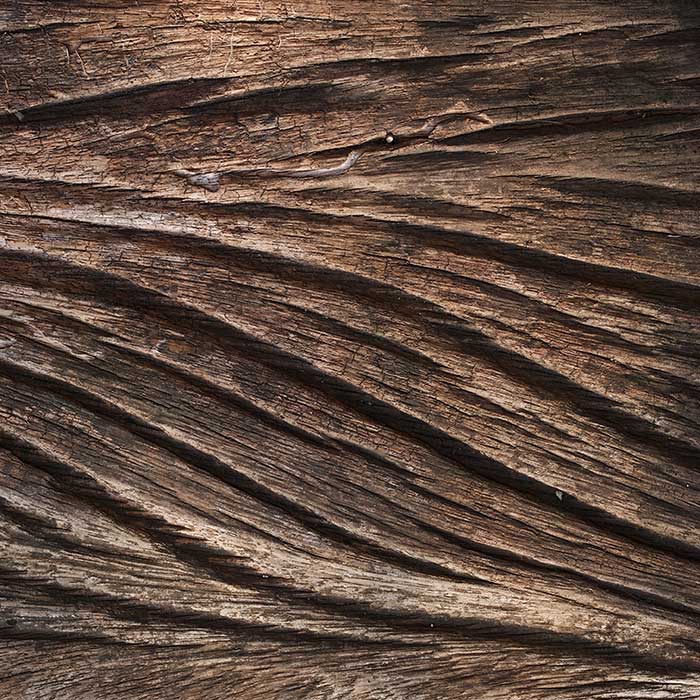 Maldives
Ubud
Patina Maldives is located within the Fari Islands – an elevated Maldivian island destination that celebrates nature, craft, and connection.
Designed by Brazilian architect Marcio Kogan, each of our 90 exquisite Villas provide private sanctuary while the joys of island life surround you. In this stunning ocean resort, there are myriad ways to enjoy restorative relaxation and pure pleasure.
Ubud, Bali is the island's cultural heart. It is known for its distinct Hindu religious rites, and traditional artistry. Located amidst the country's most verdant, captivating and tranquil landscapes.
Inspired by the location's culture and natural beauty, Patina Ubud is designed as a collection of buildings cascading on a sloping site, with a long infinity pool running parallel to the sacred Wos River.
Development
Of The Year
Patina Maldives, Fari Islands was awarded the HICAP Reggie Shiu Development of the Year on 28th October 2021. This award recognizes the single development of the year representing the accomplishments of material market impact in a variety of terms including overcoming challenges to completion, scale, innovation, quality, performance, and return on investment.
Book Your Stay
Sanctuary


Awaits

Open your world to perpetual possibilities and embark on a journey of inspiration.

Patina is your call to connection. Find your sense of belonging in a community of future thinkers and design your perfect stay today.